Eyes will be rolling back with the intoxicating taste of fruit and chocolate. This recipe is a real crowd-pleaser and a cinch to make!
Recipe ingredients
1 ⅔
cups (400 ml)
semisweet chocolate chips
¾
cup (180 ml)
Natrel Lactose Free 1%
½
tsp. (2.5 ml)
vanilla extract
Place the chocolate chips in a medium-sized bowl. Set aside.
In a large bowl, heat the Natrel Lactose Free and vanilla extract in the microwave for 2 to 3 minutes. Pour the hot Natrel Lactose Free over the chocolate chips and let rest (without stirring) for 2 to 3 minutes.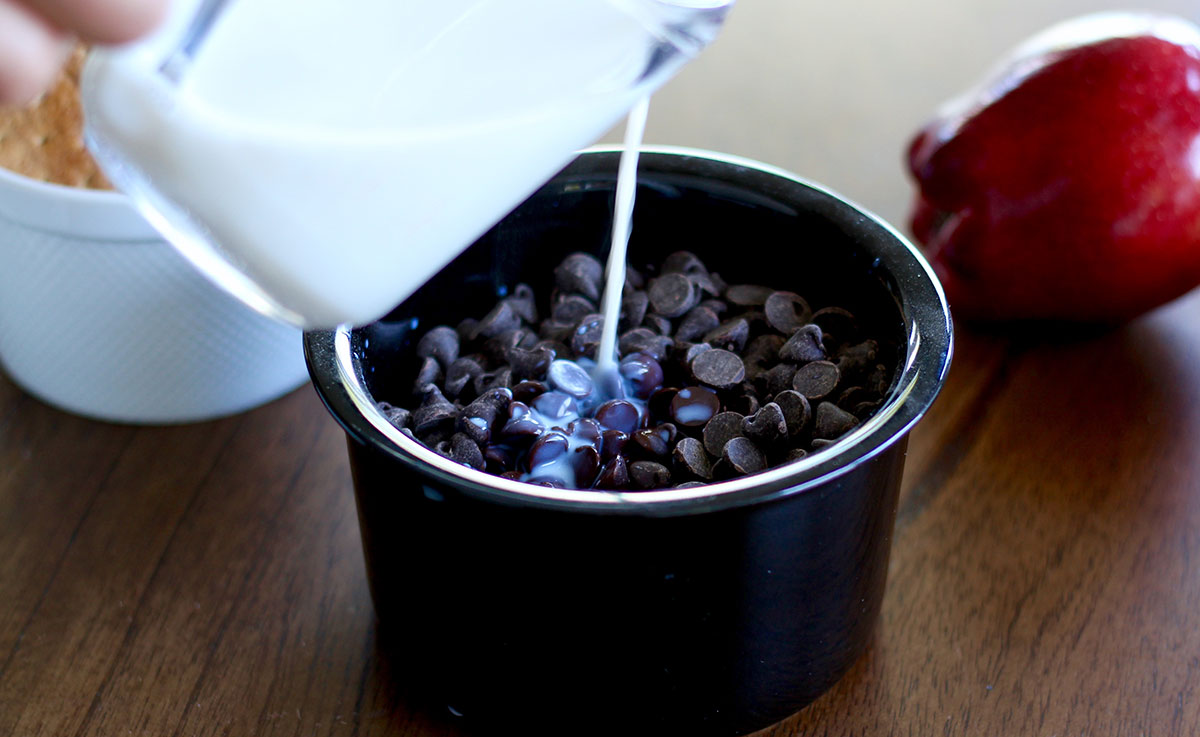 Using a whisk, stir the mixture until the chocolate has melted and the mixture is thoroughly blended.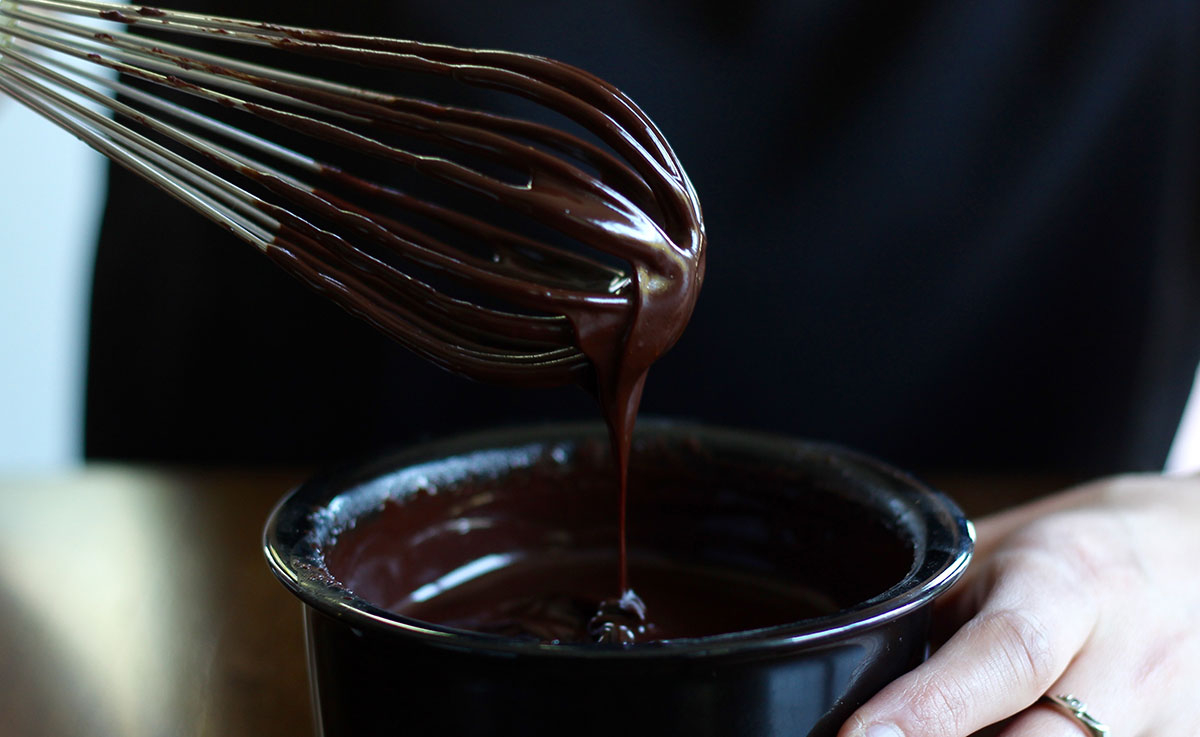 Serve with the pieces of fruit and enjoy!