Proudly providing 100% Canadian milk to Canadian families
Thanks to the hard work of our proud dairy farmers, Natrel offers you fresh products free of antibiotics and artificial growth hormones.*

*According to regulation currently in force in Canada, milk cannot contain antibiotic residues and artificial growth hormones are not approved for use in dairy cattle.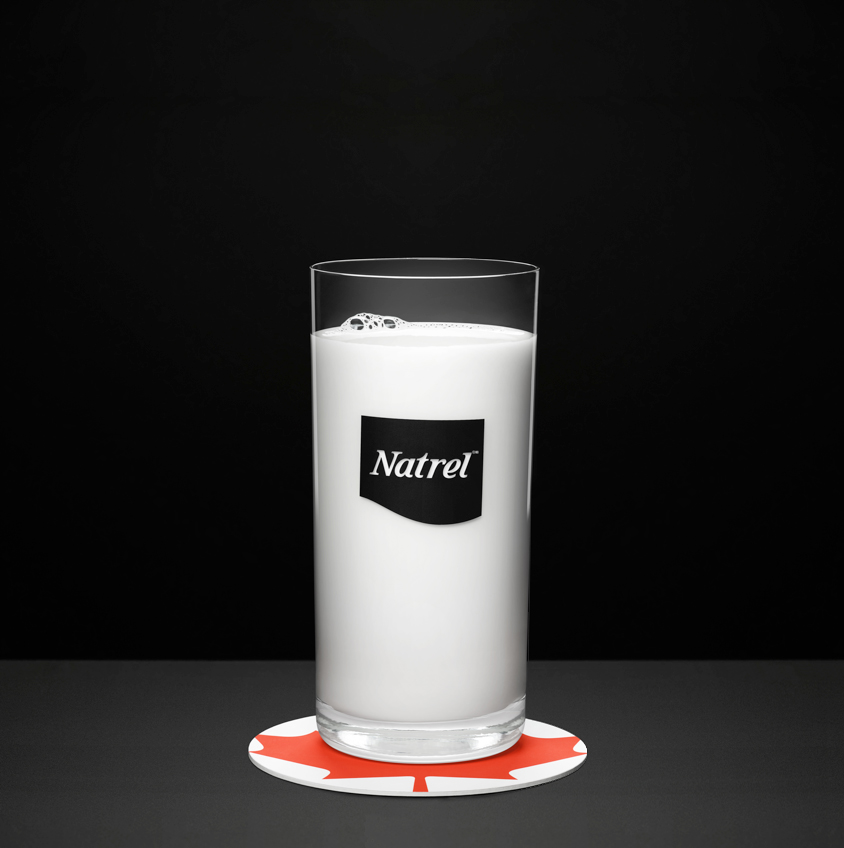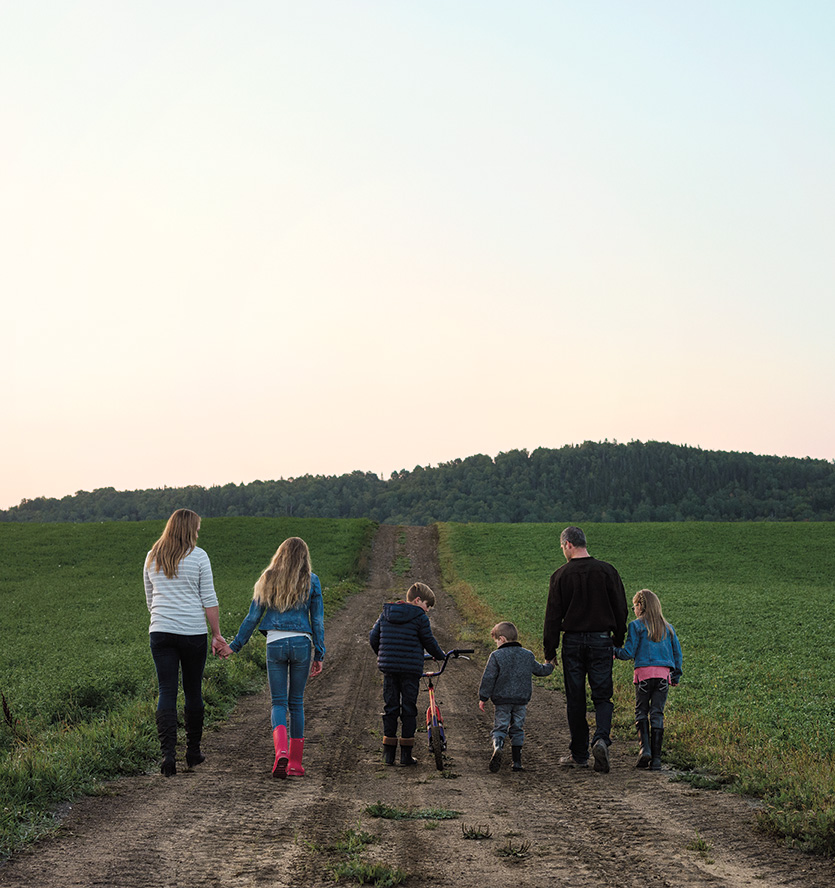 From dairy to co-op
We are part of the Agropur family
When you choose Natrel, you are choosing products made from 100% Canadian milk. And when you purchase from Agropur, you're choosing to contribute to the Canadian economy.
Nearly
3,000
Members producers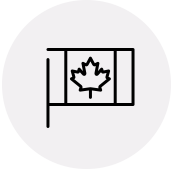 Milk from
Canadian
Dairy Farms
Our mission
To invite you to explore the endless possibilities of dairy.
We celebrate the simple pleasures of eating, drinking, cooking and baking – without ever compromising quality. We are here to offer you endless ways to delight your taste buds, from good morning lattes to late night cookie dunks.
Dairy for everyone
We believe everybody deserves great taste
that's why we offer a touch more with our wide offer and lactose free family that allows everyone to rediscover the good taste of dairy products without discomfort.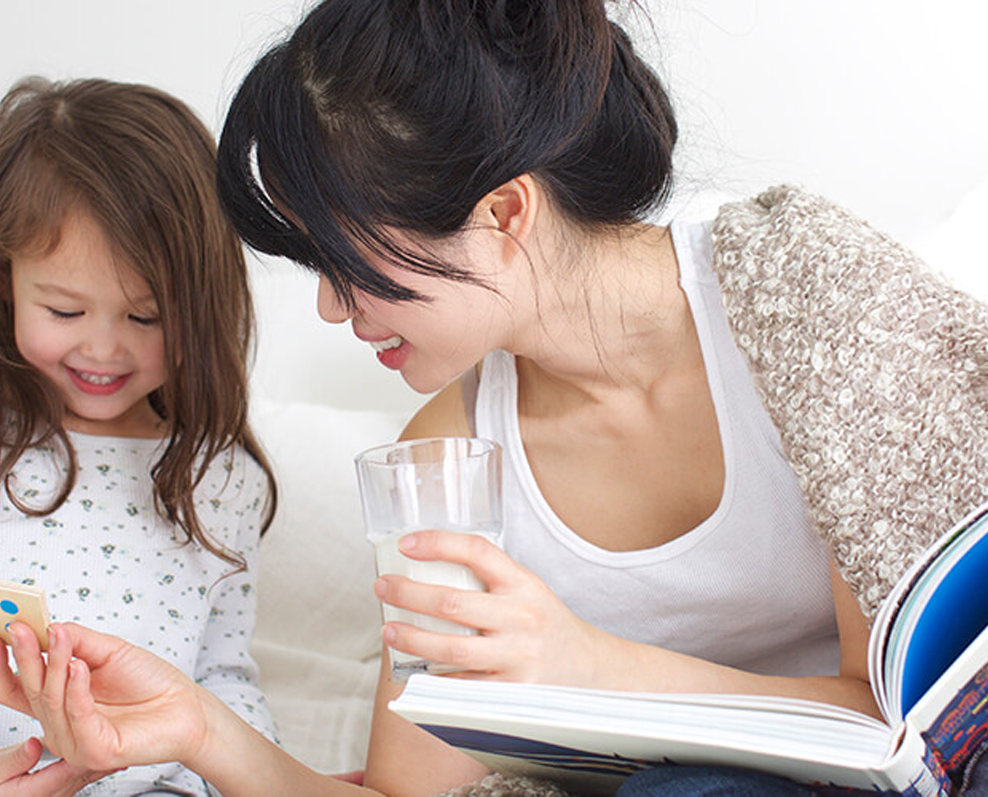 Premium Ingredients
We create quality products
Whether you love our creamy butter with sea salt or our dark chocolate milk, we always turn premium ingredients (like real chocolate!) into the most delicious products for you.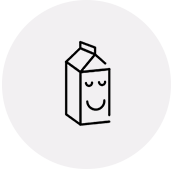 We are committed to a high quality packaging that ensures the freshness of our product.