Taste the possibilities with Natrel
Natrel adds a touch of inspiration to all your kitchen creations, from your favourite new dishes to wow your friends to your top weeknight snacks. Whether you fall for our delicious butter with sea salt, lactose free ice cream or dark chocolate milk, our new national campaign invites you to discover a world of possibilities thanks to our range of inspiring dairy products.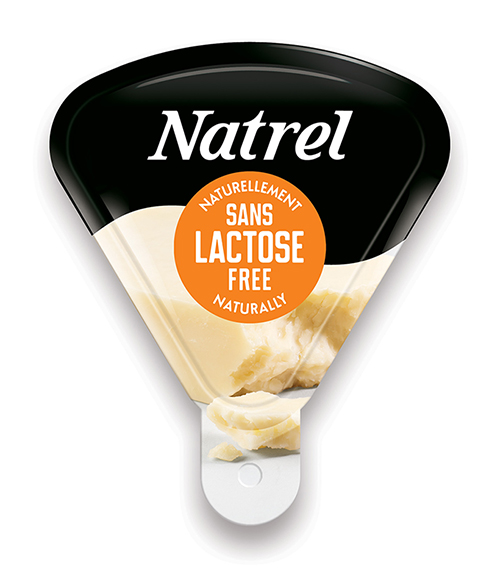 Enjoy lactose-free goodness on the go!
Natrel is expanding its line of lactose-free products by penetrating a brand-new category with its lactose-free medium cheddar. Packaged in a net containing six 20-gram portions, this innovation is the perfect way to enjoy a convenient snack!
Natrel wants everyone to enjoy the good taste of dairy products without the discomfort. That's why it created this naturally lactose-free cheese. Made from Canadian milk, this medium white cheddar contains superior-quality ingredients, true to the brand's promise of quality. Its practical packaging opens in a snap, making it easy to eat when the cravings hit!
To find out more about this new product, visit the product page
Bistro Natrel
Natrel invites you to its Bistro
Our summer activations are over. We hope you've enjoyed!
Stay tuned to know where the Natrel Bistro will be for upcoming events.