The ideal iced coffee to have with light sweets and desserts. This refreshing drink is perfect for hot summer days.
Recipe ingredients
3
oz
Natrel Lactose Free 2%
Put a highball glass in the freezer for 5 minutes or chill with ice.
Cut the orange in half. Rub the orange against the rim of the glass. Dip the opening of the glass in the sugar cane.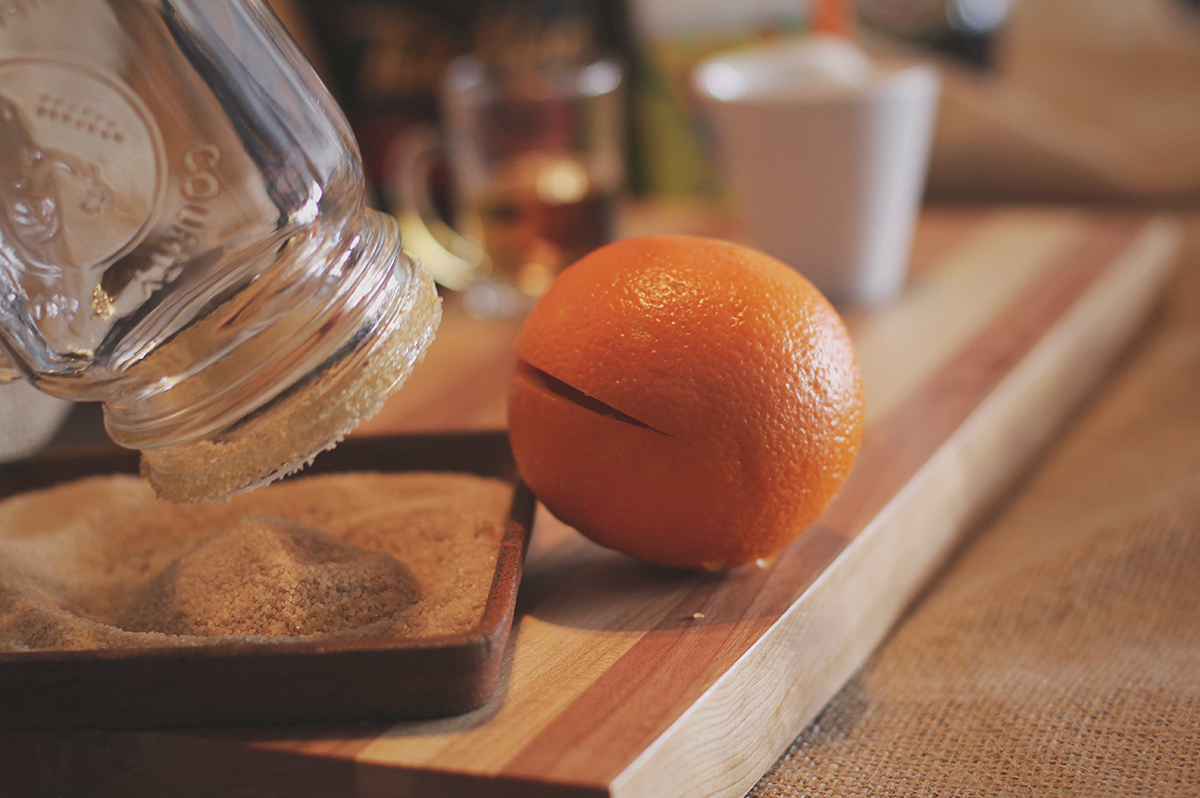 In a shaker, add the other ingredients and shake vigorously for 15 seconds.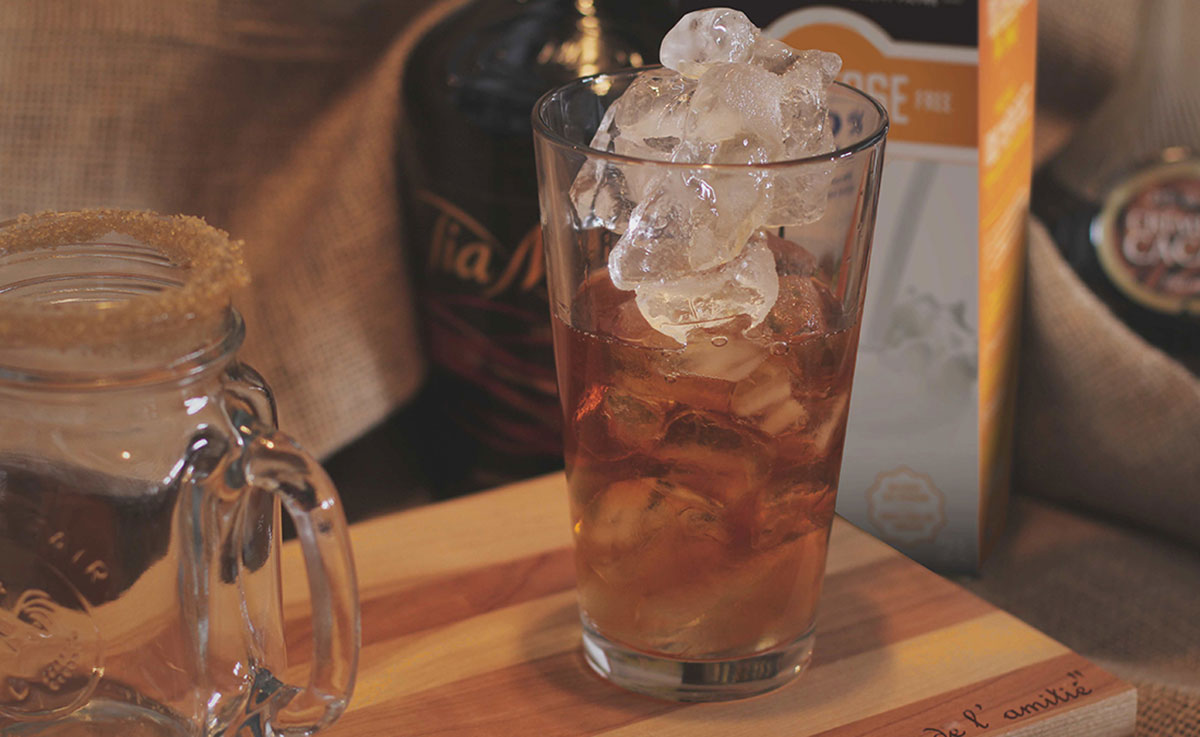 Pour the mixture in the chilled glass through a sieve to filter out the ice.