This creamy miso seafood stew is chockfull of symbolic foods for the Lunar New Year: fish for wealth, carrots for good luck, shrimp for happiness and good fortune and scallops for new opportunities.
Recipe ingredients
2
cloves of garlic, minced
2
cups
Natrel Lactose Free 2%
1
large potato, peeled and cut into small cubes
1
tilapia filet, cut into 1-inch chunks
Sliced green onions, to garnish
In a large pot, heat oil over medium heat. Add onion, celery, carrot and garlic and cook for 5 to 7 minutes, stirring occasionally, until soft and cooked through. Stir in flour and cook for 1 to 2 minutes.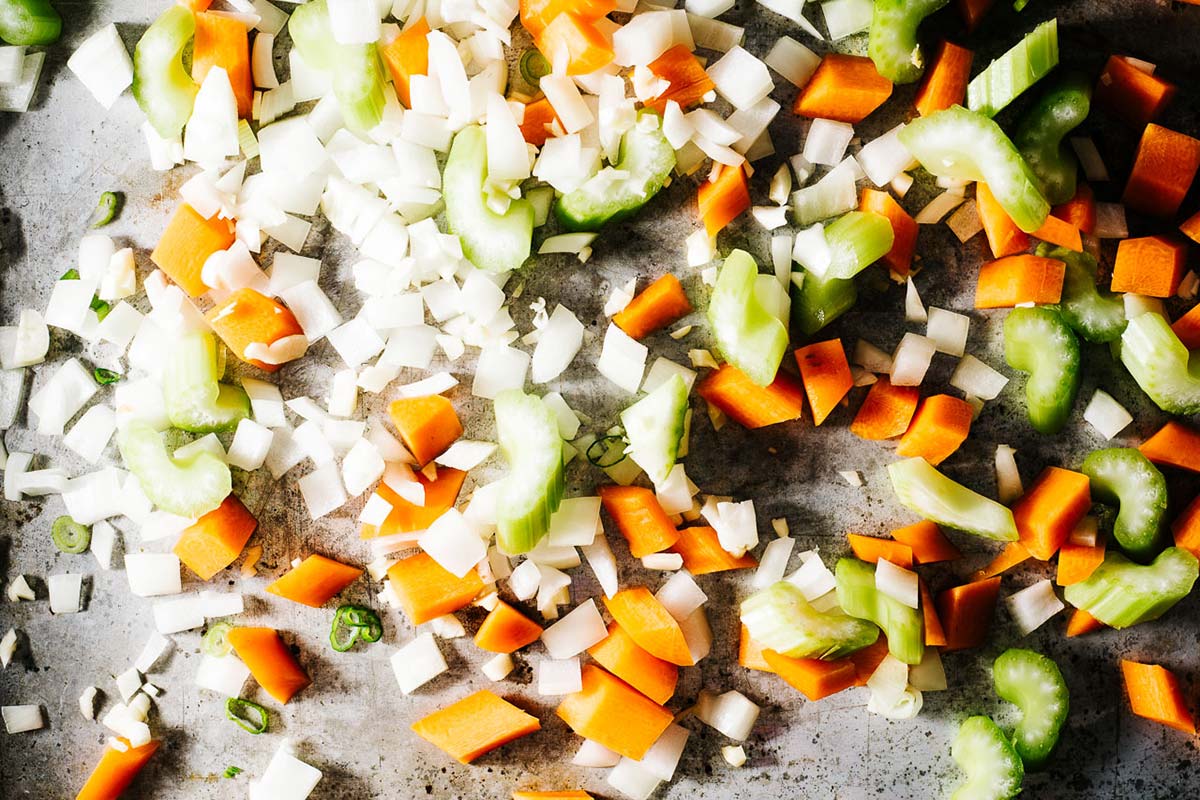 Pour in the chicken stock and Natrel Lactose Free, making sure to stir up any brown bits at the bottom of the pan. Stir in miso until dissolved. Add potato cubes. Reduce, then cover and simmer for about 10 minutes, stirring occasionally. The soup should thicken slightly.
Add shrimp and scallops and bring to a boil. Reduce heat and simmer for 2-3 minutes. Taste and season with salt and pepper.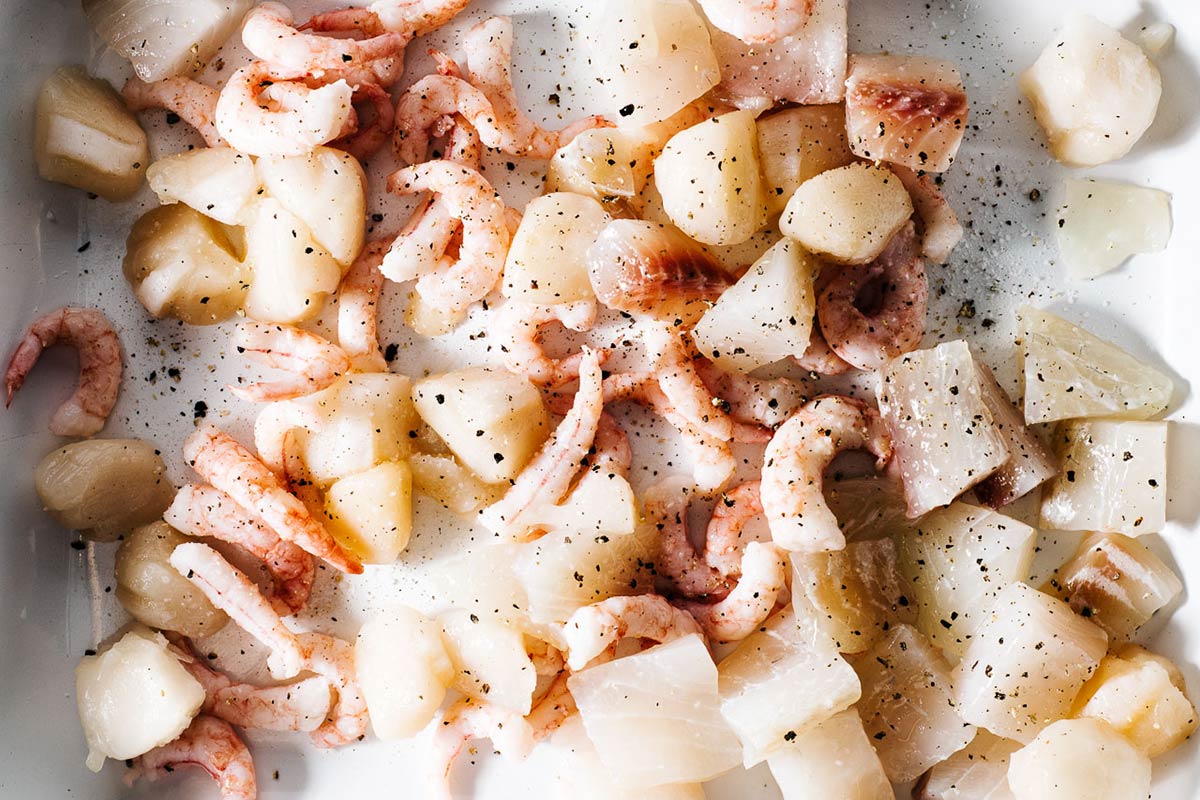 Enjoy immediately with freshly sliced green onions.