A single-serving cake that's a snap to prepare.
Recipe ingredients
6
tbsp
Natrel Fine-Filtered 2% Milk
2
tbsp
70% dark chocolate chips
In a mug or a small Mason jar, combine milk, vegetable oil and chocolate chips.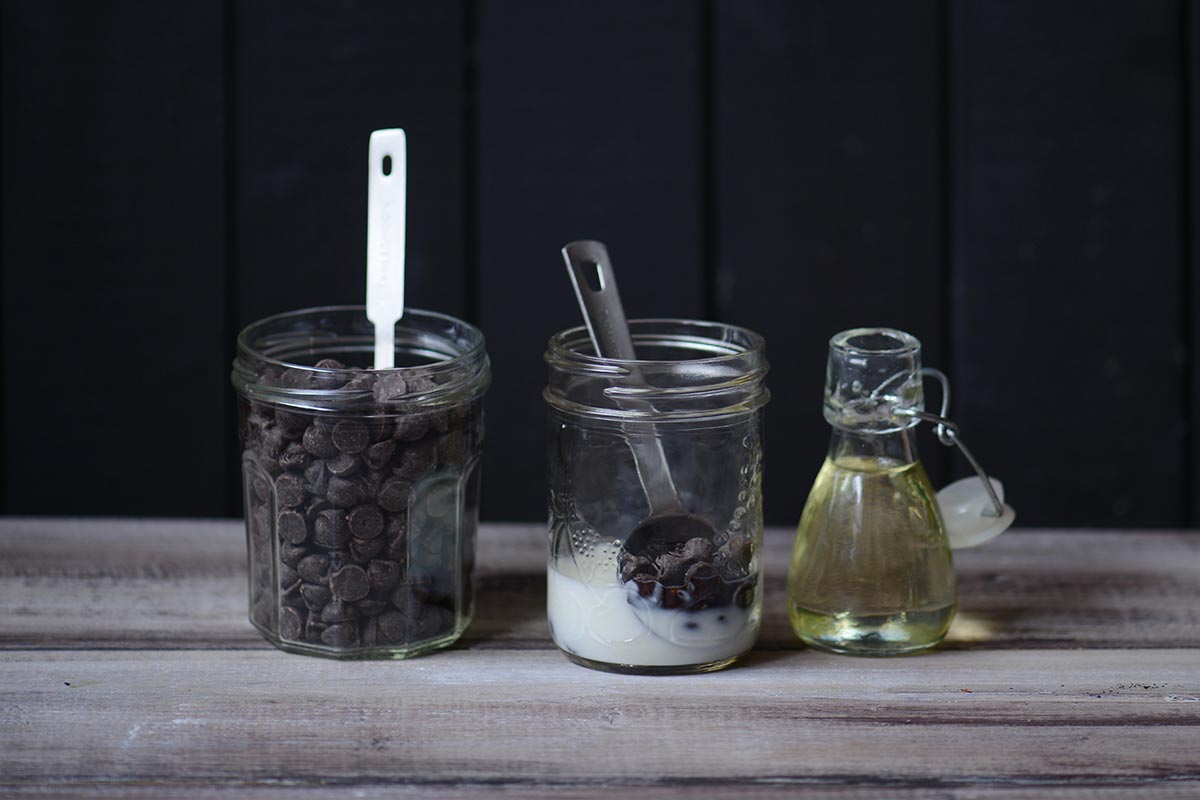 Add flour, baking powder, sugar, cinnamon and ginger. Blend well with a fork.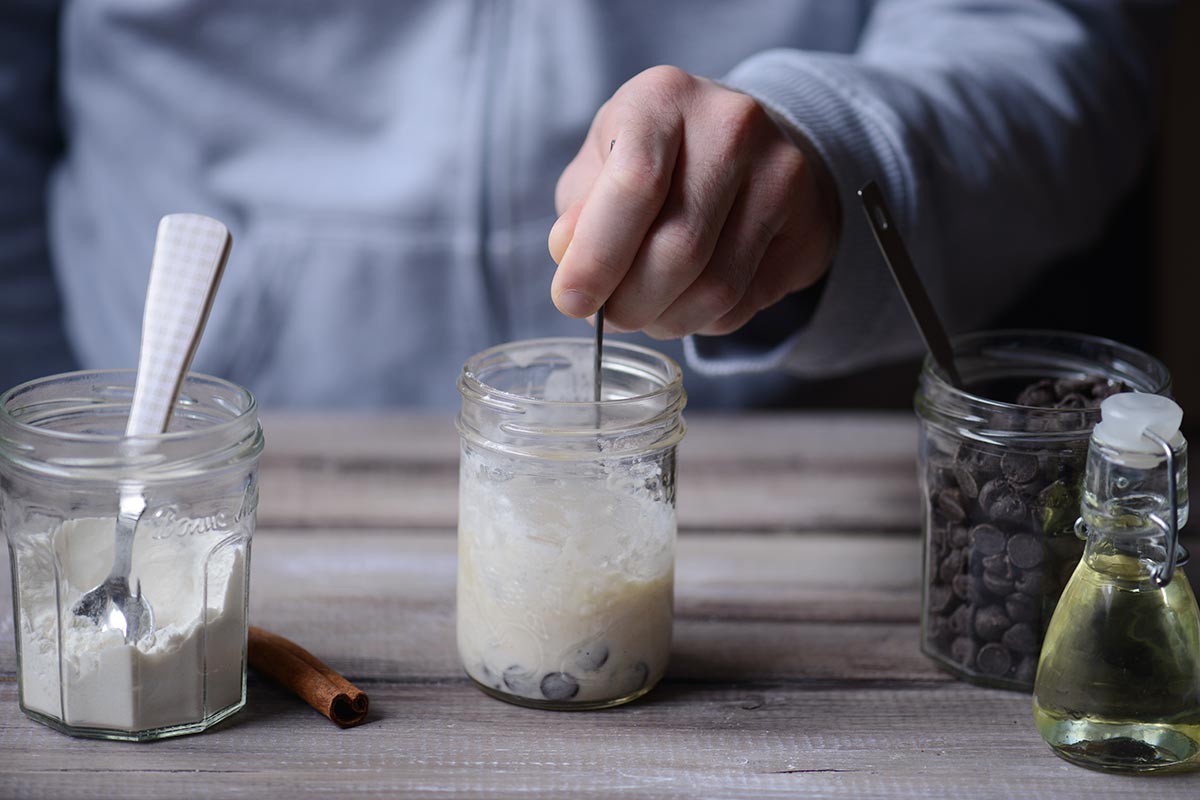 Cook in microwave on high for 90 seconds.