This creamy and flavorful soup is a great start to any meal!
Recipe ingredients
3
cups
sliced mushrooms - Portobello, cremini, white, king oyster and/or shiitake
1
L
chicken or vegetable stock
2 ½
tbsp
Worcestershire sauce
2 ½
cups
Natrel Lactose Free 2%
In a medium to large pot, place olive oil and shallots. Cook over medium-high heat until shallots become translucent. ​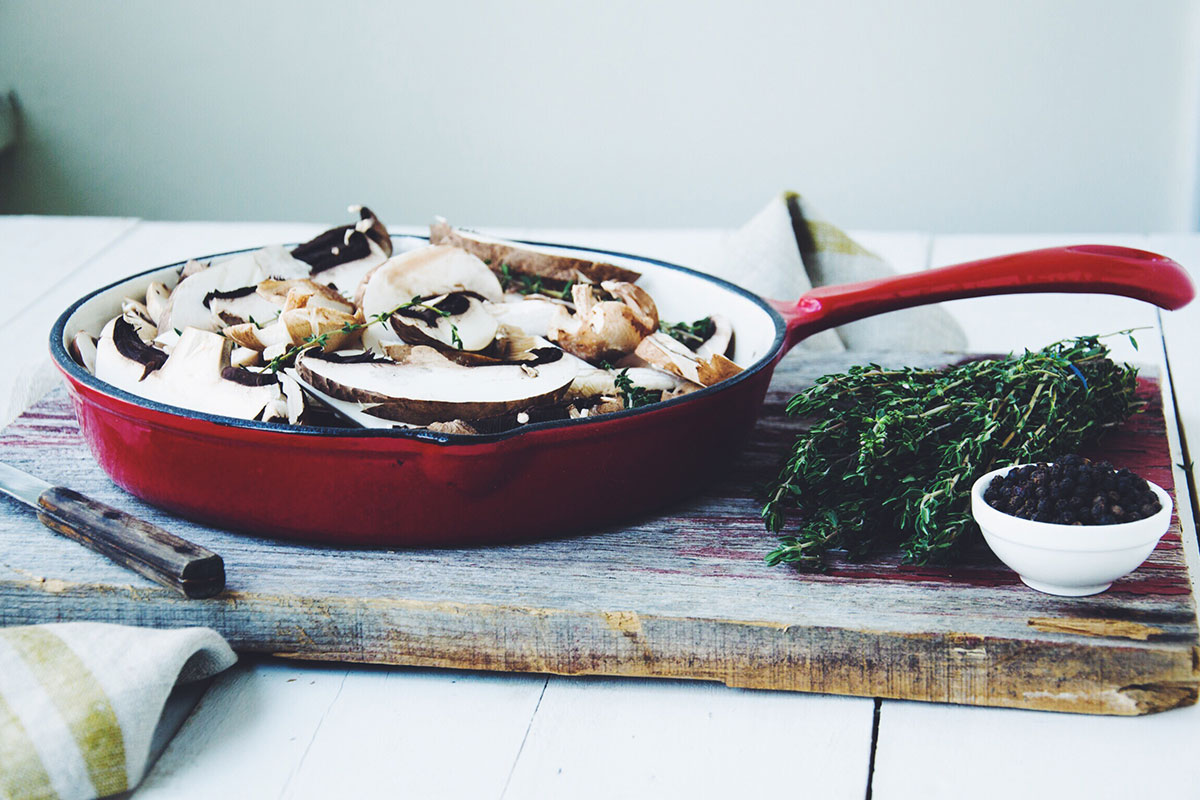 In a small bowl, make a slurry with corn starch and water. Set aside.
Add thyme and mushrooms to the large pot and sauté until mushrooms have browned. You may have to add the mushrooms one cup at a time.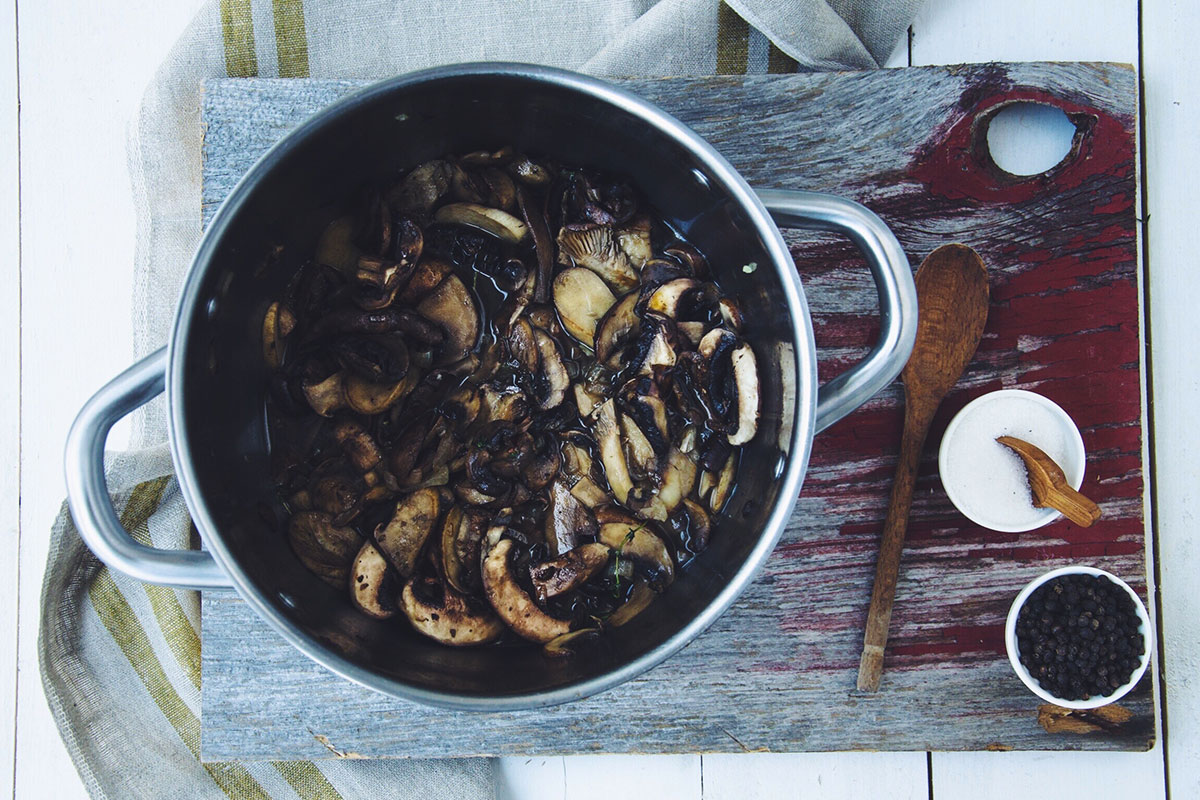 Add stock, garlic, bay leaves, Worcestershire sauce, corn starch slurry, salt and pepper. Bring to a simmer, then cover.
Cook for 35 to 40 minutes, then discard bay leaves.
In a blender or with an immersion blender, puree the soup.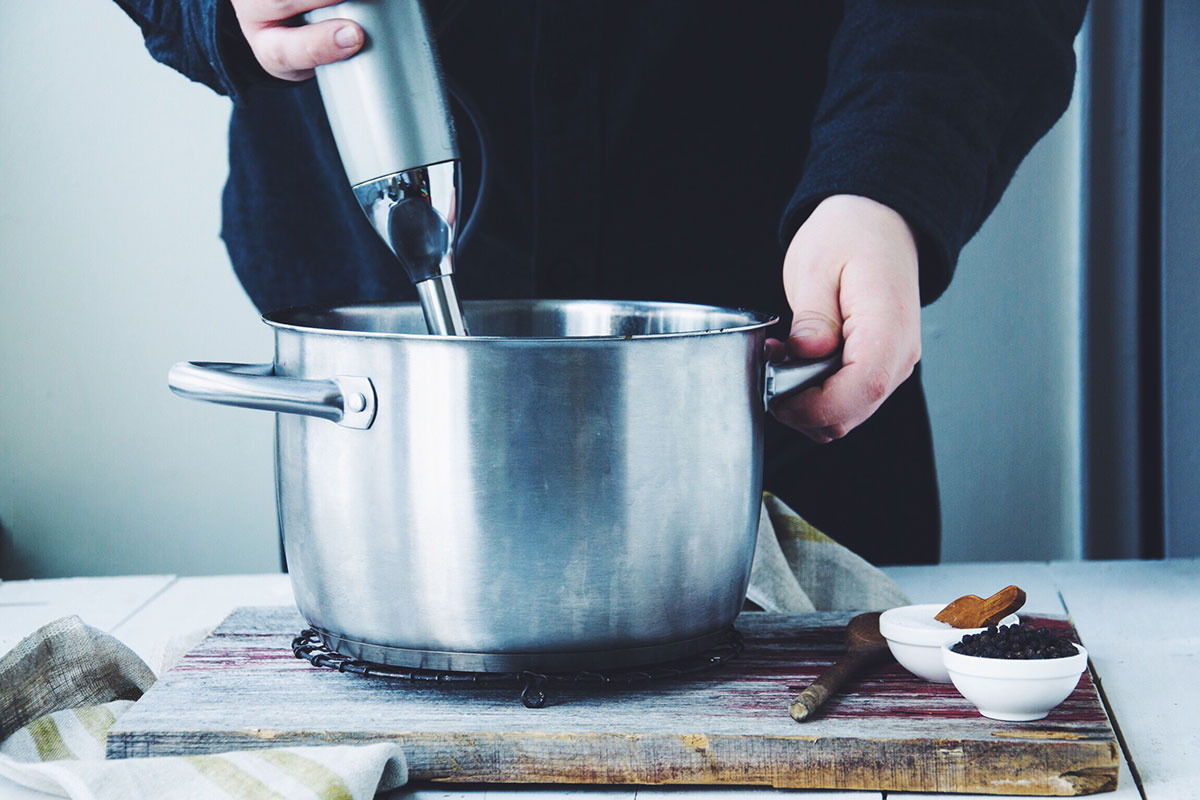 Add Natrel Lactose Free 2% and reheat.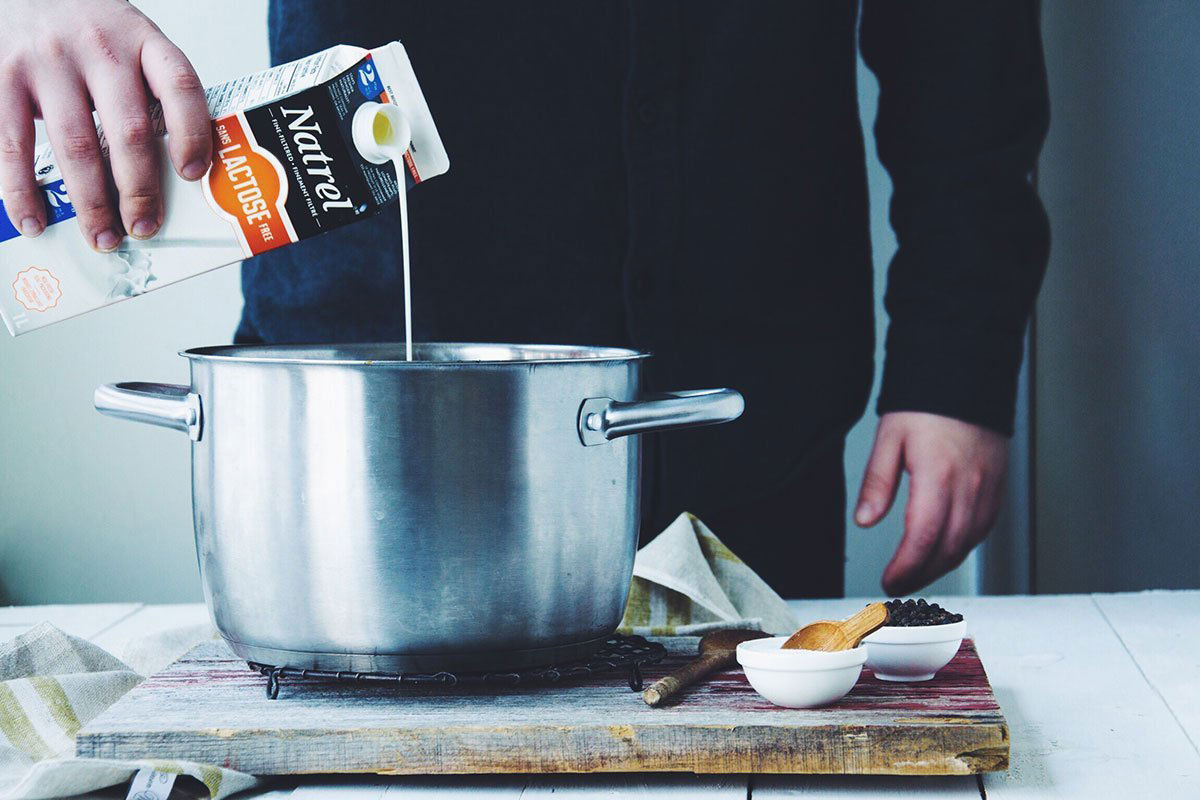 Serve hot with crusty bread.