I like to make a bowl of acai after sports practice or as a snack to fill up on fruit and flavour. It is also perfect for breakfast with the addition of whatever topping tempts me at the moment: sesame seeds, chopped fruit, chocolate curls… a complete breakfast in a bowl!
Recipe ingredients
Ingredients
1
cup (250 ml)
acai purée
2
cups (500 ml)
fresh or frozen raspberries
½
cup (125 ml)
Natrel 2% Organic Milk
Garnish
2
tbsp. (30 ml)
seeds of your choice: sesame, sunflower, chia, etc.
Preparation
Put all the ingredients in a blender and purée until smooth.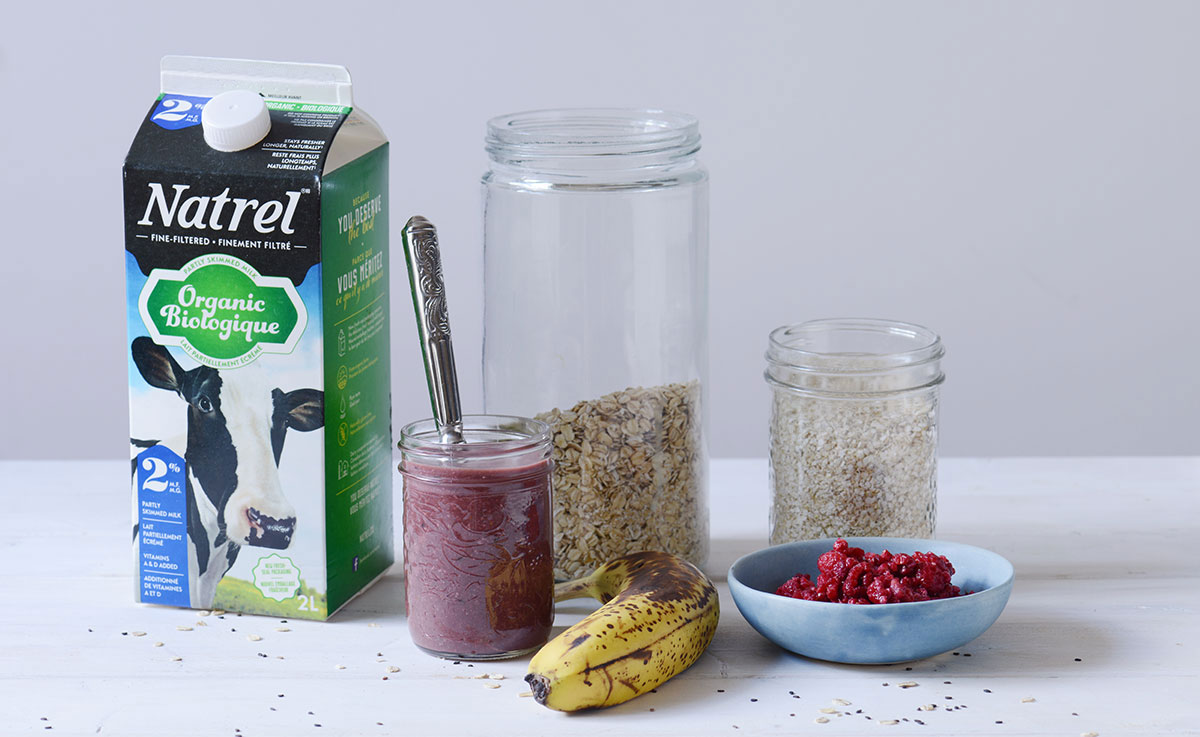 Divide between two bowls and top with chopped fruit or seeds.